TJ Sports to Handle League of Legends in China
2019-03-04 09:49:36 Read the
Tencent and Riot have come together form TJ Sports (short for Tengjing Sports), a new company based in China that will oversee and expand League of Legends esports in China. Both companies have invested in this new company equally and the management will also be made up of top executives from both companies. So far, $78 million USD in capital has been made available for this new company.
TJ Sports has laid out three main goals for 2019. First, finalize major rules such as esports rules, wage rules, and business cooperation rules. Secondly, Optimize their business model. Lastly, improve new player development plans.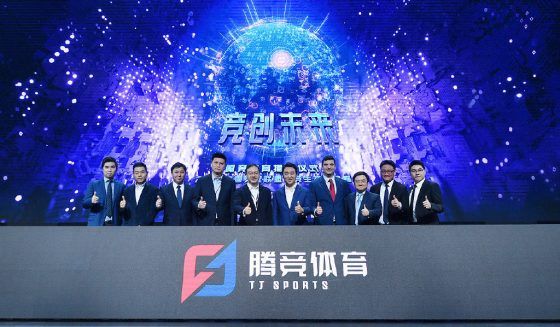 At the same time, the announcement of this new company was made the partnership list for the League of Legends Pro League (LPL) for 2019 was released. The head partner for this year is Mercedes-Benz. Other partners include KFC, Alienware, Doritos, and L'Oreal Men Expert just to name a few. The equipment partner will be with DxRacer. Media rights partners include Huya, Douya, Panda TV, Bilibili, Tencent Sports, and Weibo.
All of this is important to note because last year LPL broke the 15 billion viewers record. So there's certainly a lot of money to be had. It makes perfect sense that with those kinds of numbers you see a new company being formed just to deal with it. In the future, it looks like we can expect more news about sponsors as they're looking for title sponsors. Nike is also currently in negotiations for a sponsorship deal. Though according to sources this would be exclusively under the condition that LPL teams don't seek out other sponsorships. It will be interesting to see if the Nike deal goes ahead or not as that is quite a hefty restriction to put on teams.
TJ Sports is also going to be involved in charity and social work, though there is no further information on that yet.